The made-to-measure
Origine Ateliers will accompany you in the design of your piece of jewellery, the transformation of a piece of jewellery which is important to you, or the resetting of a precious stone. We will remain at your side throughout all the stages of design and manufacture, helping you to bring to life your project, making the piece of jewellery which you imagined, where the only limit is your creativity.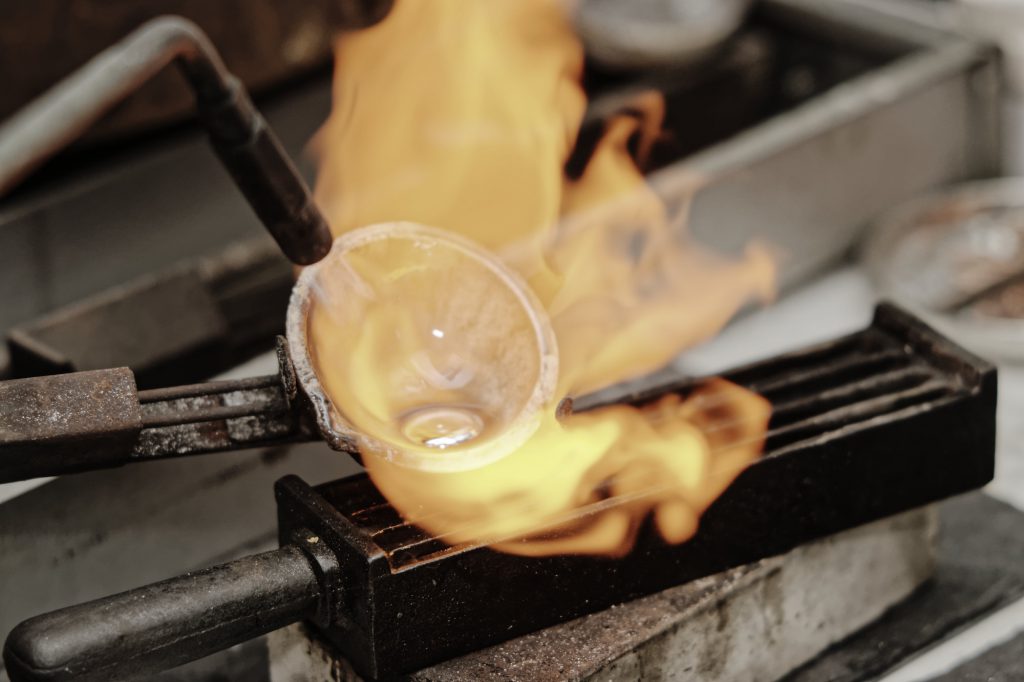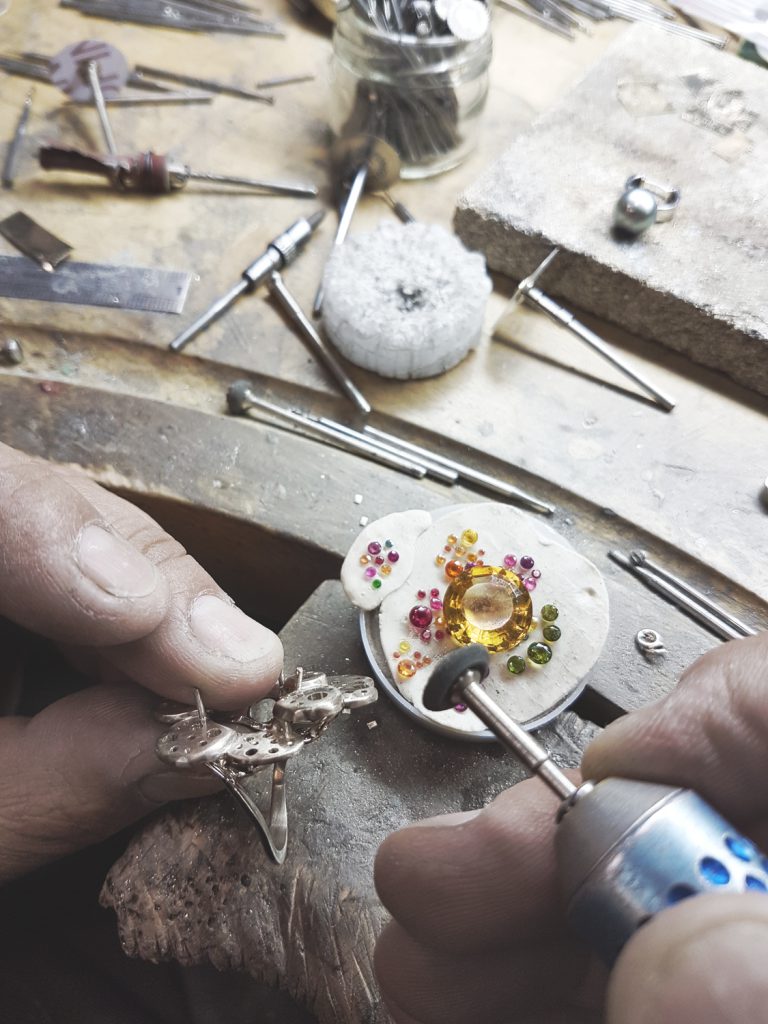 The different stages of designing a made-to-measure piece
You will follow the progress of your project step by step.
1.
At our first meeting, you will talk to us about your project and together we will make a sketch of your future piece.
2.
Once there is a drawing, we will mould a prototype out of wax to give you an idea of its volume.
3.
Then the casting of the precious metal which will show off your stone, or a stone selected by us.
4.
Setting and polishing will add the finishing touches to your dream. But of course it will only become real when you try it on…